It's Gotta Grab It time at Gotta Pixel! That's when the designers create all sorts of wonderful things, all using the same color swatch, and put them up for only $1 each! So you can create your own mega kit. It runs from January 9-12th only so run over there quick!

Kristmess Designs has a gorgeous kit called Fairytale Wedding but it's not just for wedding photos. It's very elegant and subtle. And remember, each piece only costs $1!

Here are some layouts I made using Fairytale Wedding.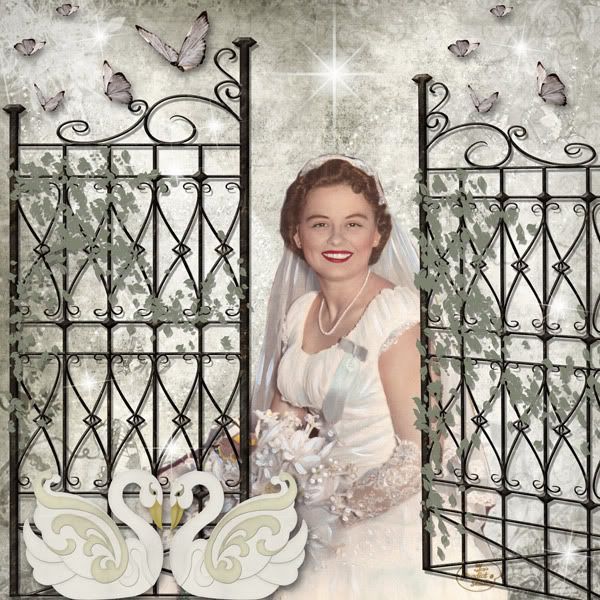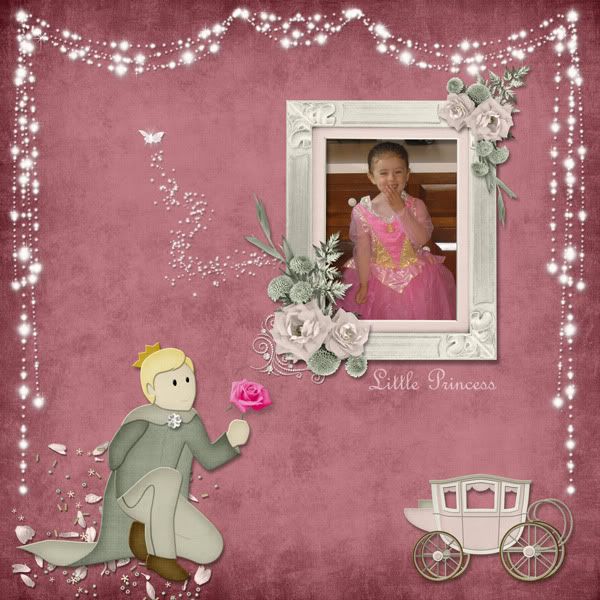 (The background paper on this one is from Fairyland, also by Kristmess Designs.)

(Also uses Fairyland Alphabet by Kristmess Designs.)

I'll be back next week with another RAK too so stay tuned..